We're Hiring!
We are looking for a Veterinarian to join our team. We're also looking for 2 Nurses with at least 2 years of both surgical and reception experience.
We won't bore you with the normal stuff. Coastal Pet Vet is different. We hire great people, have a fun but professional work environment, work hard but get paid well for it! Get in touch with us by email or phone if you are looking for a positive change.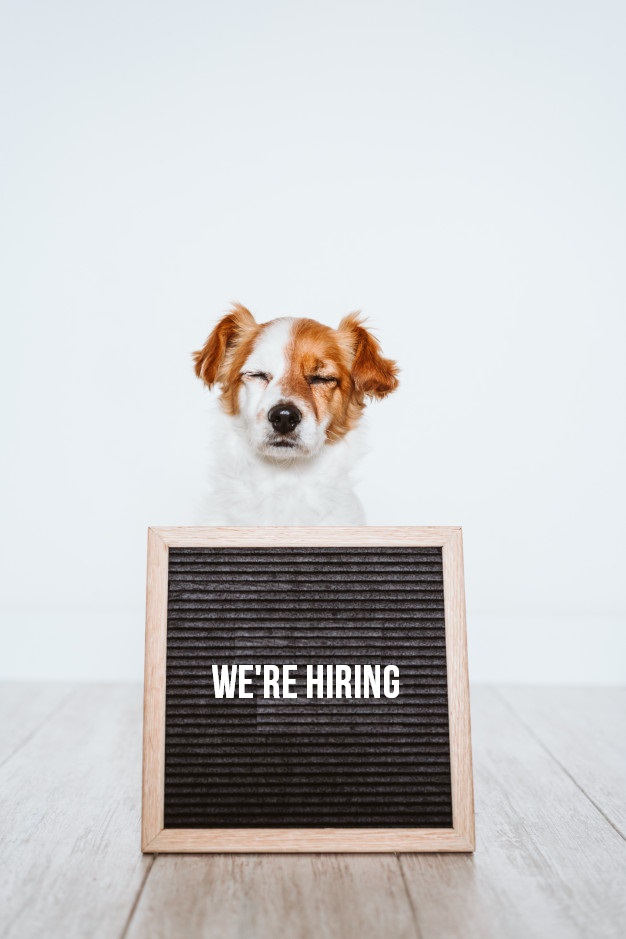 Like to book an appointment for your pet?
Use our online booking system to book your pet in.